Win FREE Staging from
Revitalize Design when you
sell your home with Meki Cross!
50% off Staging Special for the
month of December.
January 5th, 2018
We have a Winner!
Congratulations Teri Ryan!
Enter for a Chance to Win!
Wait, what exactly is "Staging?"
Real Estate Home Staging is a specific way of decorating a home with furniture, wall décor and other accessories which encourages Home Buyers to quickly fall in love with your home and make an offer to buy it.
When selling your home, "Staging" really helps future Home Buyers to understand your space and imagine themselves in your home, and additionally can get you more money for the sale of your home!
Revitalize Design has successfully staged hundreds of homes; and homes we have staged stay just 17 days on the market on average before receiving a contract then – SOLD!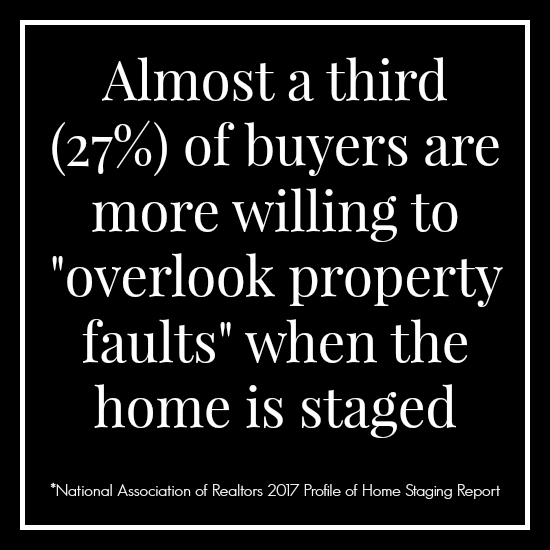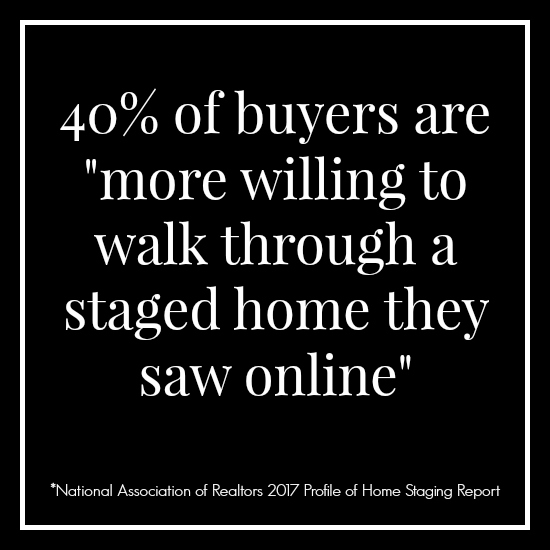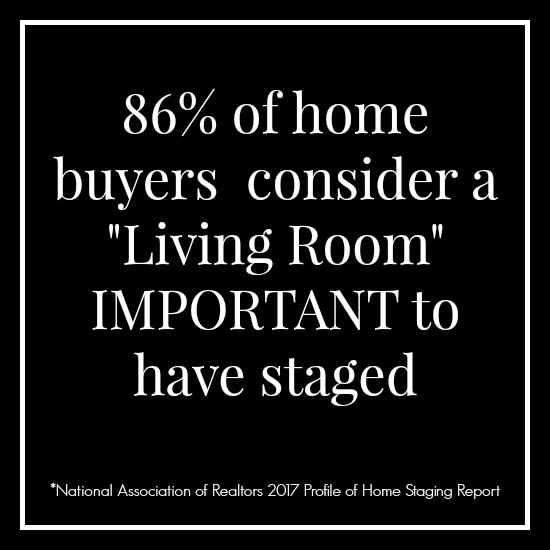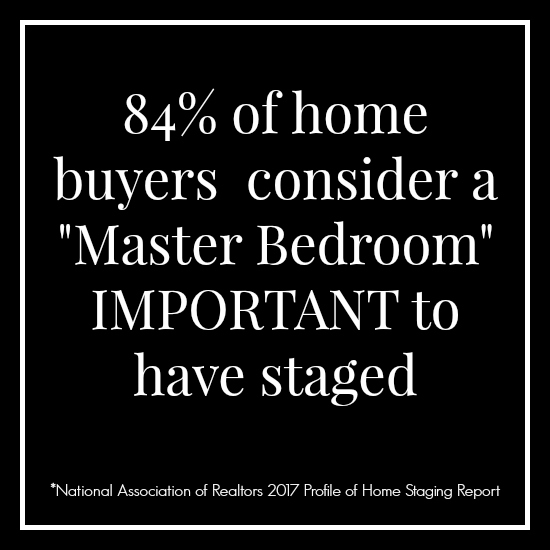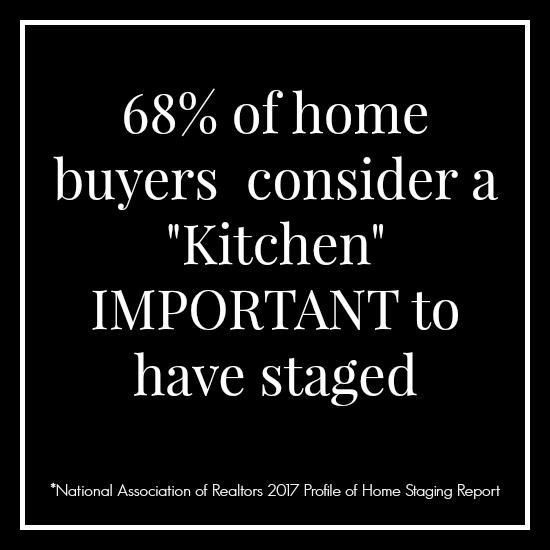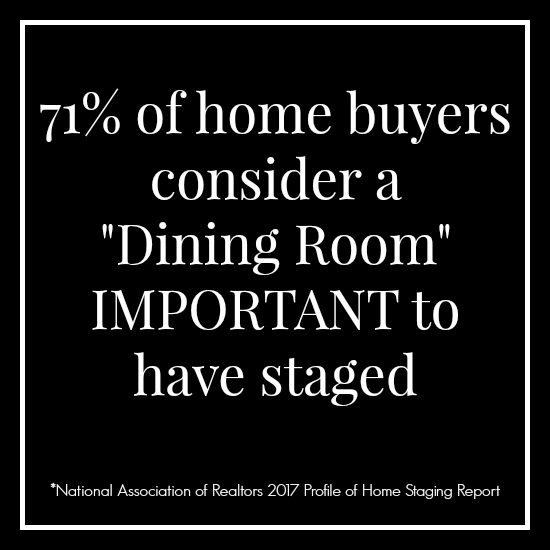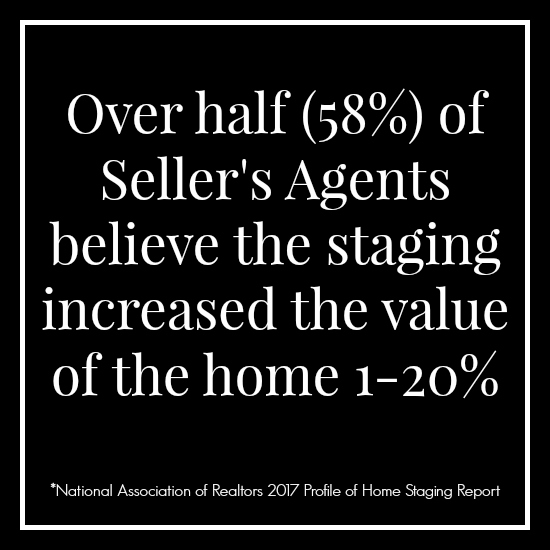 Make Home Buyers FALL in LOVE with your home listing
the moment they walk through your door!
Don't let Buyers dismiss your home because they don't understand your space!
Have your home professionally staged BEFORE putting it up for sale!