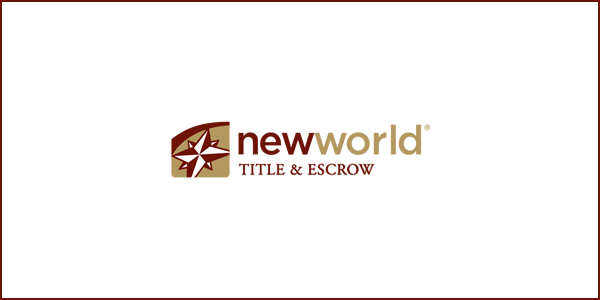 I am a Northern Virginian, born and raised, with an affinity for meeting new people and an unquenchable desire to leave this world a better place. Currently, I am the mother of an adopted pup (Trevor) and a rescue parakeet (Barnaby).
The official title for my day job is "Marketing Associate", which is really code for "relationship-builder". On behalf of New World Title and Escrow, I get the amazing opportunity to shoot out into the wild world of networking, meeting people from all industries, backgrounds, and various places in life.
Similarly, within the context of my role, I host happy hours, classes, broker's opens, and any other type of event that could be of service to others and further connect me with real estate professionals. In addition, I run the blog, "All About It" where I write articles aimed at helping those in real estate or marketing by providing information about tools and tricks that I have found are helpful.
I am currently an active member of GCAAR and NVAR and hold my VA Notary License, as well.
---
Let's talk about how Grace and I can get your home
SOLD!