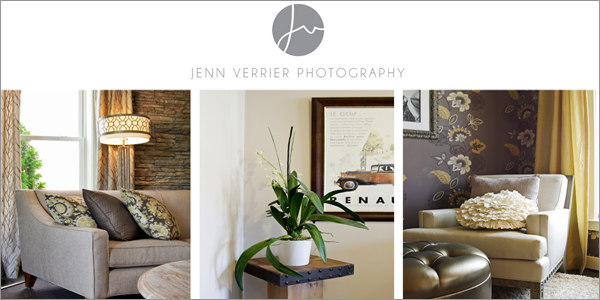 I'm proud to team with Jenn Verrier.  This is how she describes herself:
"I'm passionate about creating images. I fell in love with the photographic process in high school,

with an old Minolta film SLR in hand and from watching the magic that happened in those developing trays. Now, many moons later, I still get that giddy feeling when I know I've just captured something extraordinary.  Through angle, lighting and composition, as well as strong attention to detail, I deliver images that are warm, inviting and visually compelling. My specialties include real estate and interiors, food/restaurant and fine art photography."
---
Some of Jenn's Photography
Let's talk about what Jenn and I can do to get your home

SOLD!