We Know What Makes Your Home SELL!
What makes your home sell? How it's priced, how it shows, and definitely how it's marketed. Selling your property is a big decision, so it's important to work with a team you can trust to get the job done excellently.
When you choose to work with me and my team, you're not just getting a team who uses the best tools and technology to sell your property for the most amount of money in the least amount of time. You're getting transparency and instant communication throughout the entire process, so you can relax knowing every detail is taken care of. We custom tailor property marketing strategies to target where buyers are looking – both online and in person. Plus, we make listings shine with the best photography and content.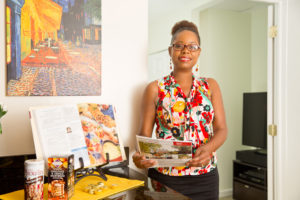 The right price for your property is not determined by me as your Agent or even you the Seller – it's determined by current market conditions. I plug into rich, up-to-date MLS data to select 5 active, 5 pending, and 5 sold properties that are comparable to your home. Combined with my team's in-depth knowledge of market statistics, this method assures we market your property correctly so that your listing sells when you want for the price you deserve.
SEE YOUR INSTANT HOME VALUE NOW FOR FREE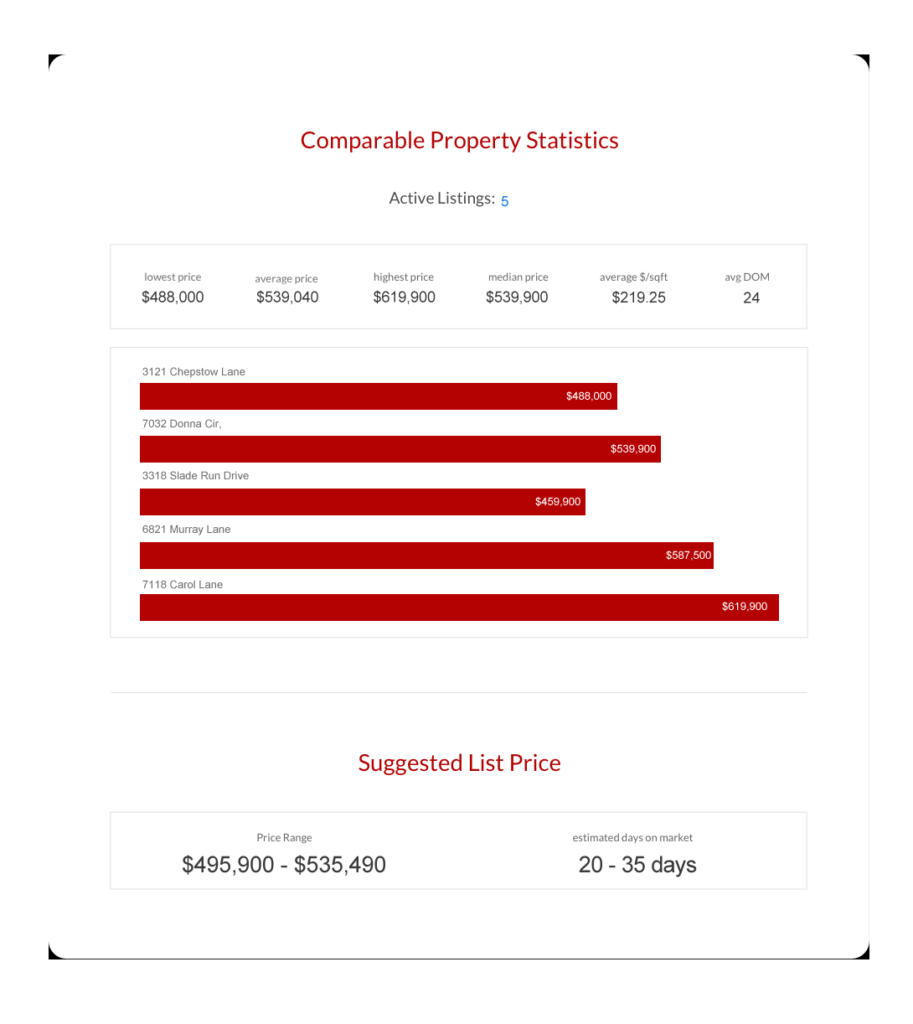 We Make Your Listing SHINE
PHOTOGRAPHS, VIRTUAL TOURS, VIDEOS, AND 3D WALKTHROUGHS
Today's home buyers are armed with more information than ever. They tell their agents which homes they want to see – and they've already rejected listings with too few, or poor quality photos. It is absolutely vital that your online listing has staging and high-impact photos to make a lasting first impression and create a desire to see more.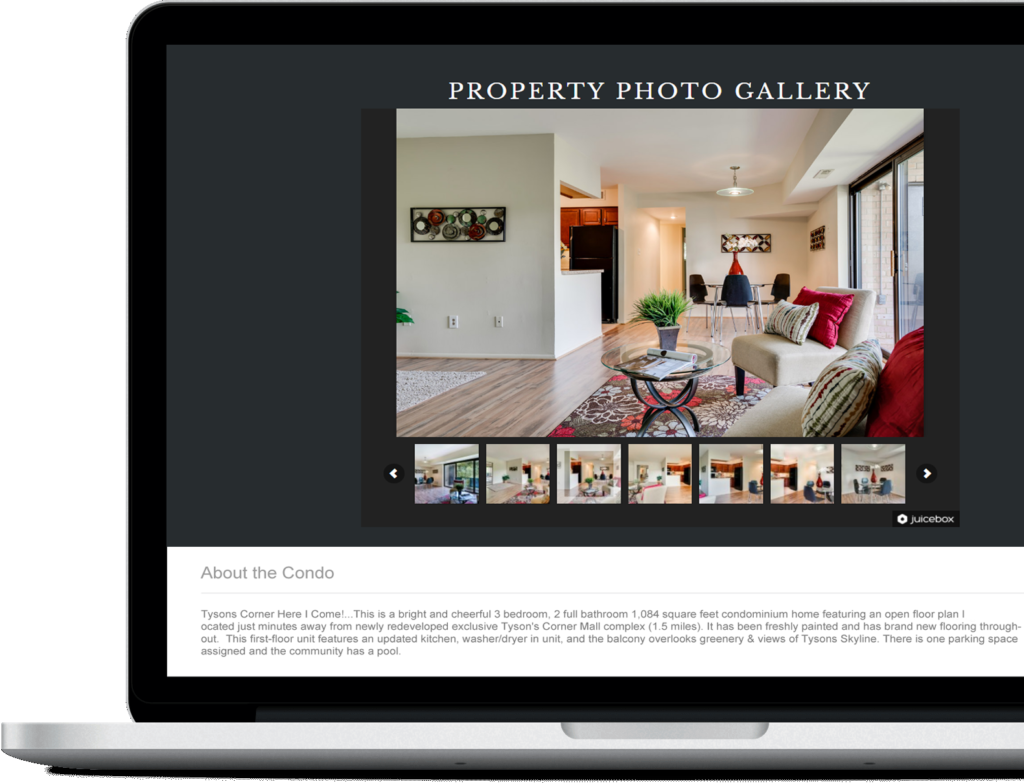 Innovative Internet MARKETING
WE KNOW HOW TO REACH THE 92% OF BUYERS WHO SEARCH ONLINE
We target our marketing strategy and resources to match where buyers are finding homes right now. The more places your property is marketed, the more buyers see your property, the faster it sells, period. We use proximity marketing technology for your listing with high-converting content in multiple places, including our website, home search portals, search engines, and social media sites.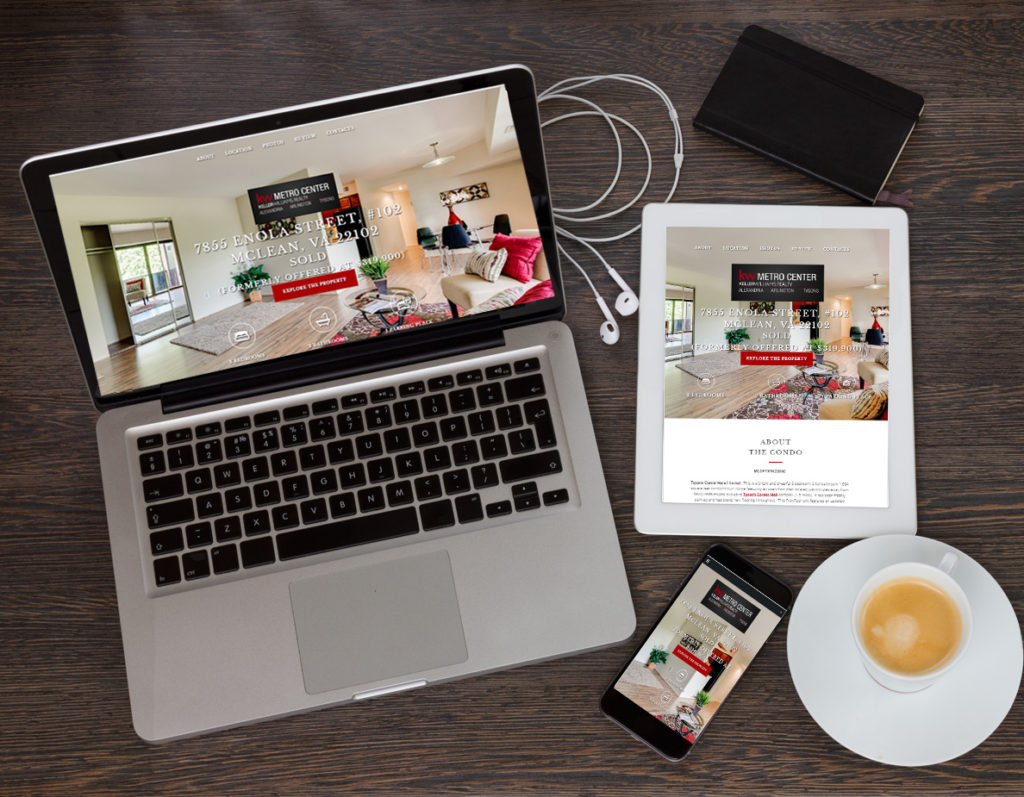 Reach Home Buyers  EVERYWHERE
WE DON'T RELY ON THE INTERNET ALONE
Buyers still find homes through other channels, so we also use proven real-world marketing techniques. Our for sale signs feature a unique number that buyers can text to get your listing instantly sent to their phone. When they text, we instantly get their contact information and follow up immediately to schedule a showing.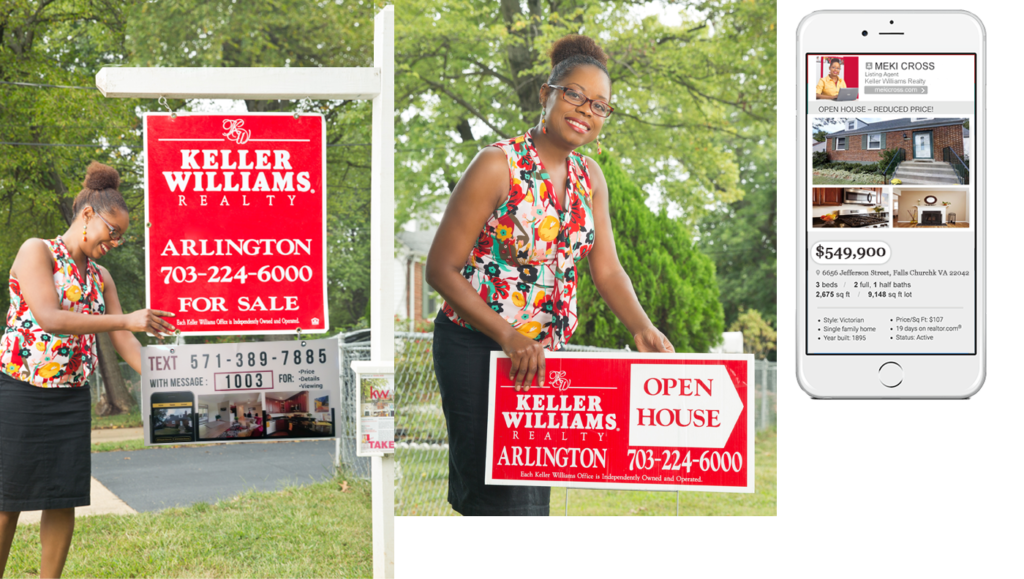 REAL-TIME UPDATES UNTIL IT'S SOLD
Other agents might leave you wondering what they're doing to find a buyer for your property. We believe in transparency and constant communication, so we give you weekly reports on the marketing results of your property, and once it's under contract we stay in constant contact with shared group calendars and emails because you can't afford to miss a single detail on the sale of your property.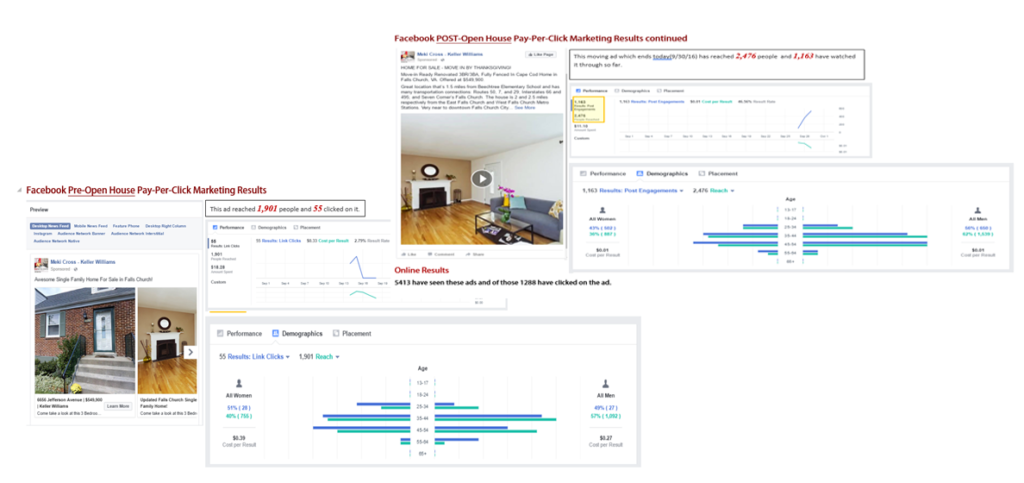 WE'LL SELL IT QUICKLY FOR THE MOST MONEY