I work with a very strong team of seasoned professionals with an excellent track record supporting me. We will focus our energies on finding solutions that are personalized to your needs. Our goal is to help you and your family by making your buying or relocation real estate process go smoothly, hassle-free and with the least amount of stress possible.
I love helping people buy their homes and my team and I look forward to working with you!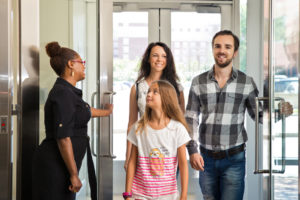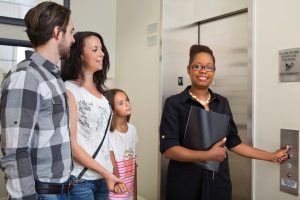 SEARCH FOR HOMES WHEREVER YOU ARE
When buying a home, start by making a wish list and setting a budget. We can help you choose a lender to get you pre-approved for a loan, and then you're ready to start house hunting.
Search for your dream home from any device on my website. You can even compare walk scores, school ratings, and neighborhood demographics for different listings.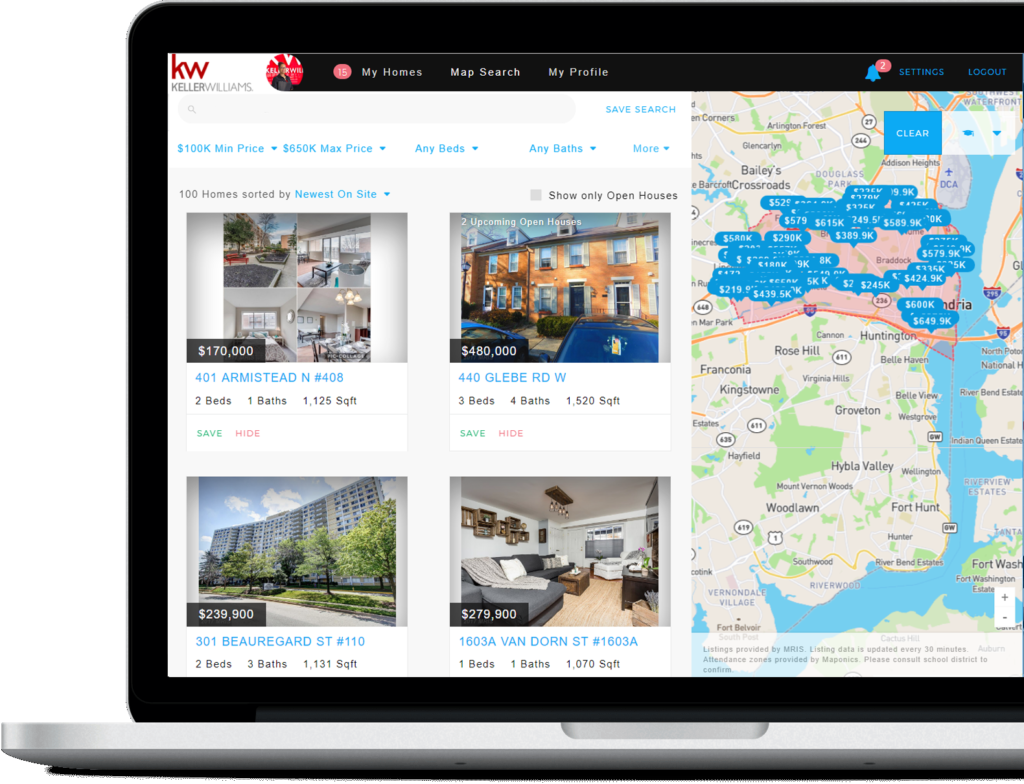 Get Custom Listing ALERTS
BE THE FIRST TO KNOW WHEN A PROPERTY HITS THE MARKET
When I create a custom search for you or if you save a search with my RealScout app, any new homes matching your wish list criteria will be delivered straight to your inbox the moment they go up for sale, and you will also receive updates if the home is withdrawn from the market or if a home is sold.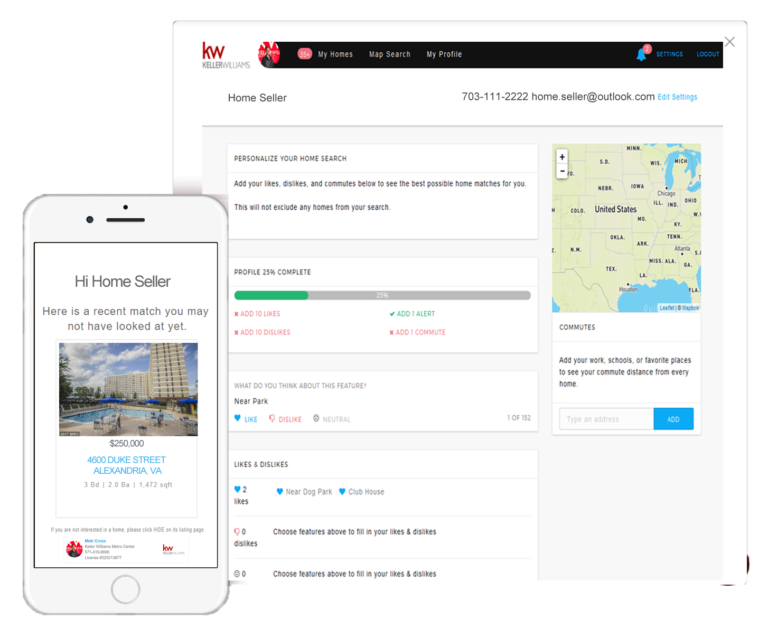 FAVORITE PROPERTIES AND TOUR HOMES
Click "Save" when you find a house you love to save it in your favorites section and let me know you like it. Hit "Schedule Visit" or reach out to me  directly to schedule a showing. I'm happy to walk you through the home and answer any questions, so you can make an informed decision.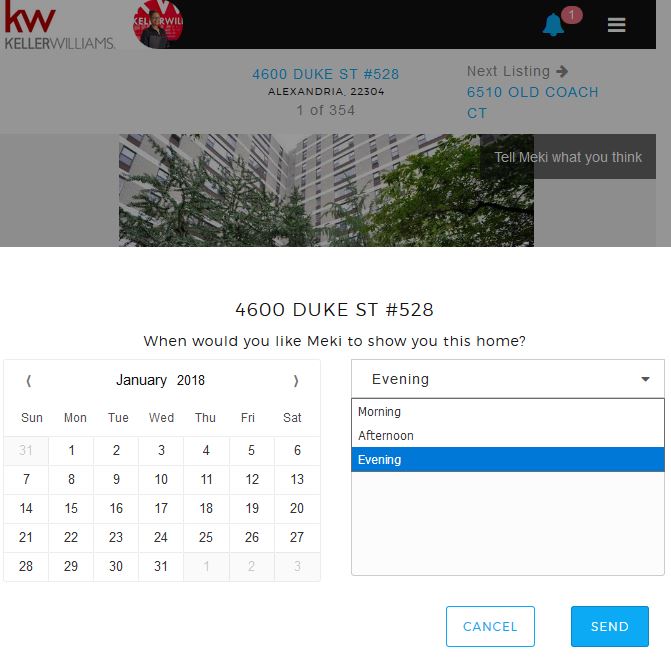 OUT OF TOWN HOME BUYER OR NO TIME FOR A HOME TOUR? NO PROBLEM!
We offer VR home tours! Depending upon listing agreement terms, we will put together a list of your preferred homes, and we will prepare virtual reality tours which you can view from the comfort of your own living room. You can then you pick your top 3 homes to actually spend the time going to see in person. It's really that easy and will cut your wasted time by as much as 85% during the house hunting process.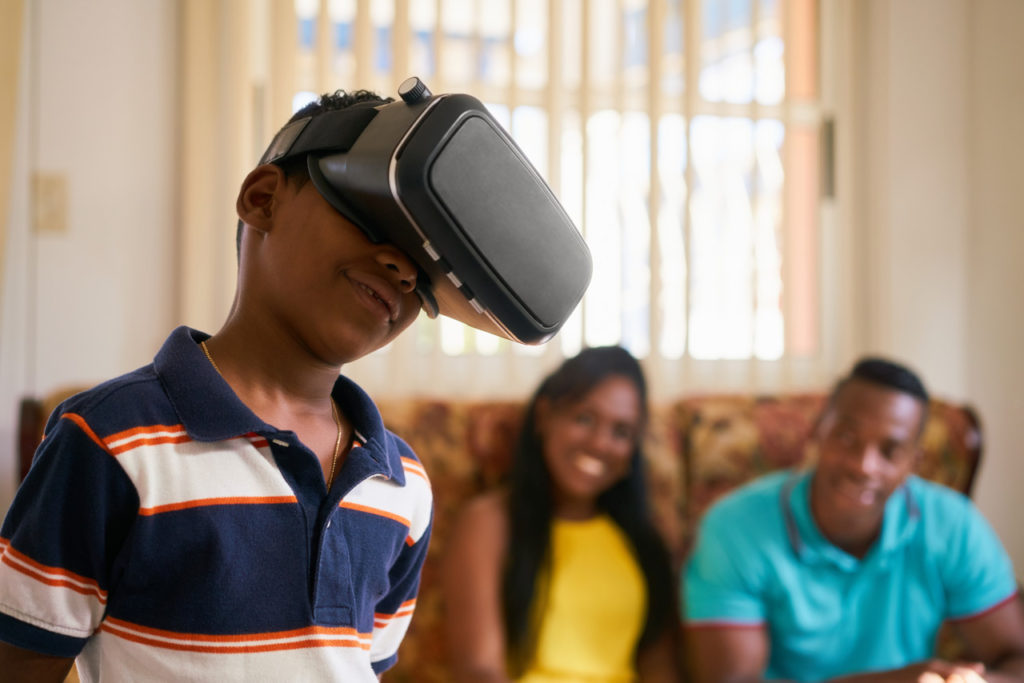 Making An Offer and CLOSING
I'M WITH YOU TILL THE END
When you find a home you love, my team and I will help you submit an offer. We are skilled negotiators that know how to get you the best price and value possible. Once an offer has been accepted we'll help you navigate through inspections, appraisals, and closing in a stress free way. We do all of this at no cost to you, the buyer, as we are compensated by the sellers.
Then it's time to get the keys, throw a housewarming party, and make lasting memories in your new home. I'm so happy that you trusted us to help you through this exciting process.
LET US HELP YOU FIND THE PERFECT PROPERTY