About Meki Cross
Living in Virginia
I have lived in Northern Virginia for 25 years and just love calling Virginia my home. Prior to becoming a Realtor®, I worked as a Certified Technical Trainer CTT+. I taught hundreds of people from various different cultures and age groups to effectively use technology. I bring excellent communication and strong technology skills to my Real Estate career.
Buying & Selling Real Estate in Northern Virginia
I have been in your shoes – I have been both a new home buyer and a home seller. It was very fortunate that I worked with agents who listened to me carefully; so that when I bought my first home and years later – when I sold it – my experiences were great! I want you to have the same pleasant home buying or home selling experience as well.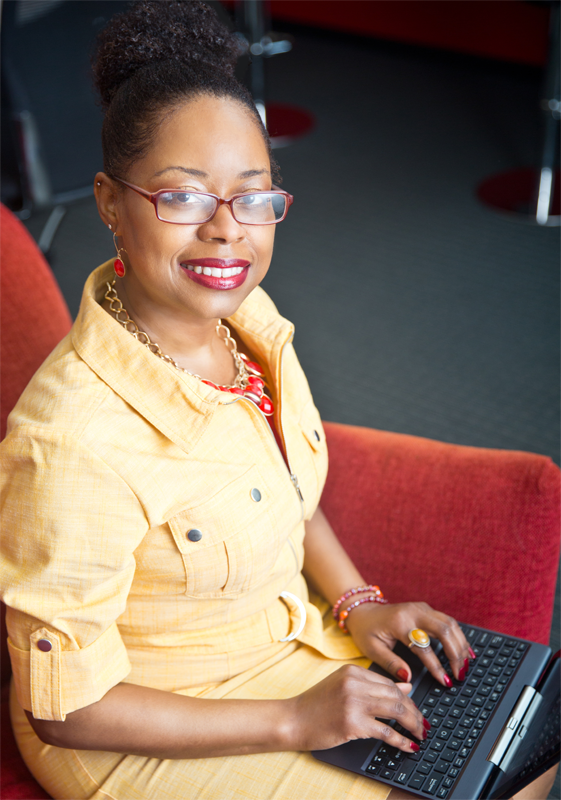 Let's Get together over Coffee!
Let's have a conversation about how my team and i can assist you with your real estate needs and concerns